ASSEMBLERS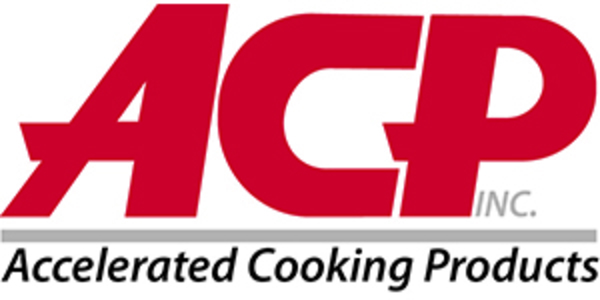 ACP, Inc. is excited to announce that we are hiring assembly team members. ACP, Inc. is a division of the ALI Group and a leader in providing high speed cooking solutions to the foodservice industry. We are looking for quality minded team members to assemble our high speed cooking/commercial microwave oven products used in many of your favorite restaurants!
Hours: 6am-4:30pm Monday-Thursday.
Duties:



Our assembly team members perform paced, repetitive work in assembly operations by following standard work, assembly directives, and prints.



You will inspect, assemble, and test commercial high-speed cooking products using various electrical, hydraulic and air operated hand tools and equipment.



Requires:
High school graduate or equivalent and a solid work history with related education, training or experience. Prior assembly line experience preferred but not required.
We offer fantastic starting pay and progressive wage increases your first year and annually thereafter, plus monthly incentive bonuses from $160-$240 per month! If you are you looking for a full-time 4/10's work schedule, a great work environment, an excellent benefits package, and a competitive wage program, we invite you to click apply now to apply today!
We are the hidden gem employer in SW Cedar Rapids! Check us Out!
Pre-employment physical and drug test required.
recblid ezqqcse2g1muicftvy9nu97gictx2s

  Login with Facebook
Assemblers Located At Ia, Cedar Rapids - Job Post By: Acp, Inc.
---
---
Site Sponsors
---
---