Changes in the Workplace
Change is to be expected. Over the past few years, the world has seen a lot of it as a result of the pandemic and other global impacts. The workplace is one sector that's gone through significant changes, and we expect this to continue. Learn what workforce trends we're predicting for 2023 and beyond…
Workforce Trend #1: Employee Empowerment
Employee empowerment can mean a couple different things, but both are trends that we expect will continue to grow:
Career Choice
Experts have noticed a shift in workforce attitudes, where rather than focusing on job security, people look for career security. They look for opportunities where they can grow professionally in the career of their choice. That means, if one organization is a 'dead-end job' with no upward trajectory, workers feel the confidence to move on. This attitude should be a major consideration in employee retention strategies.
Workforce Contributions
The other aspect of the empowered employee trend is increasing autonomy and giving talent a bigger voice in decision-making and process improvement. Rather than just viewing the workers as cogs in the business machine, leaders are placing a higher value on their team's input and ideas.
This trend has many benefits – better job satisfaction, better productivity, increased engagement and retention, better customer service, and the birth of great initiatives and innovations.
Workforce Trend #2: Diversity & Inclusion Initiatives
Diversity and inclusion will continue being a focal point for organizations and HR management. There are key elements that we believe will be part of overall DE&I initiatives:
Generations in the Workforce
Workplaces are made up of talent from diverse generations. This means that each employee brings different experiences, perspectives, and skills to the table. Rather than seeing these differences as a source of potential conflict or misunderstanding, employers and leaders should welcome the unique attributes of each generation and leverage them in the workplace.
Recognize Unconscious Bias
Unconscious bias refers to a tendency to make judgements or assumptions about a person or community of people based on inherent, unacknowledged predjuices.
To increase diversity and inclusion in the workplace, it's vital for employers and employees to recognize their unconscious biases, check them, correct and minimize them. Leaders, in particular, should learn how to and do their best to eliminate discrimination against marginalized or underrepresented groups and create a safe and accepting work environment.
Building Equity into the Workplace
Ensuring equity in the workforce means setting up systems and processes that ensure fair and equitable treatment and outcomes for all employees. This should include potential candidates as well. This trend is linked to addressing unconscious bias – evaluting business practices and making sure they are inclusive and fair for everyone.
Hire DEI Professionals
Some organizations taking a sincere approach to diversity and inclusion initiatives may look at hiring professionals who can lend their impartial expertise and insight into the workforce and the work environment then help develop solutions for creating more diversity in the workplace.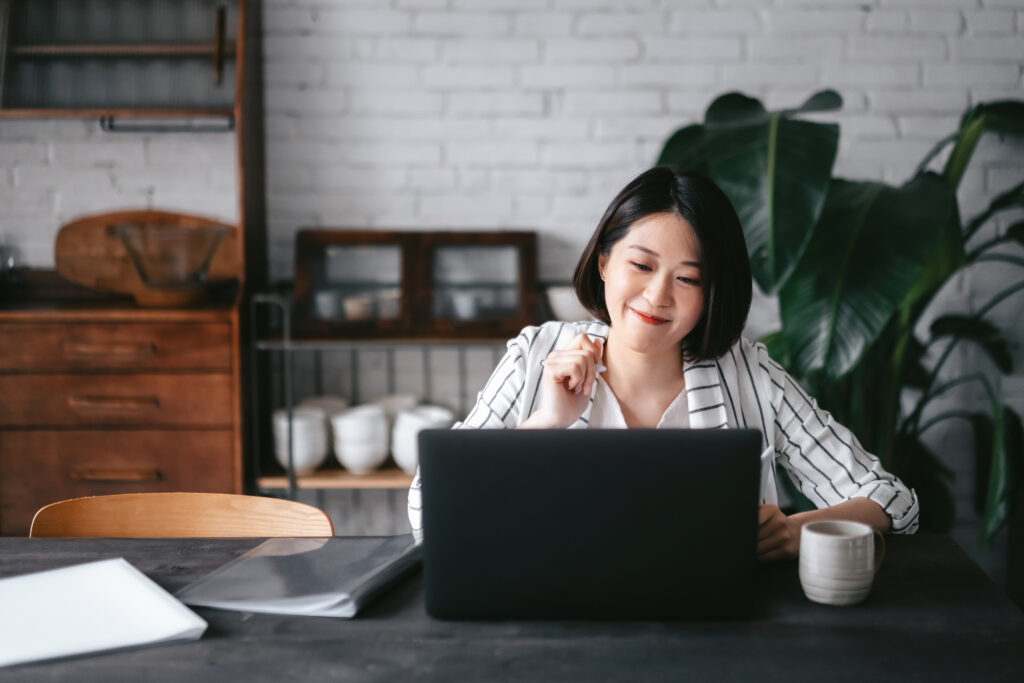 Workforce Trend #3: Focus on Mental Health
The mental well-being of employees has taken on greater importance since the global pandemic, societal events, and the growing awareness of diversity and inclusion in the workplace. Employers are now recognizing that mental health support is imperative.
Many businesses have implemented mental well-being days for their workers and better mental health care, but this trend is broadening to include the environment and culture in the workplace itself.
To create a healthy environment and engaged employees, business leaders need to focus on reengineering and establishing a workplace that supports its talent, recognizes their value, evaluates retention factors like workload, flexibility, and caregiver responsibilities, and creates a safe and inclusive culture.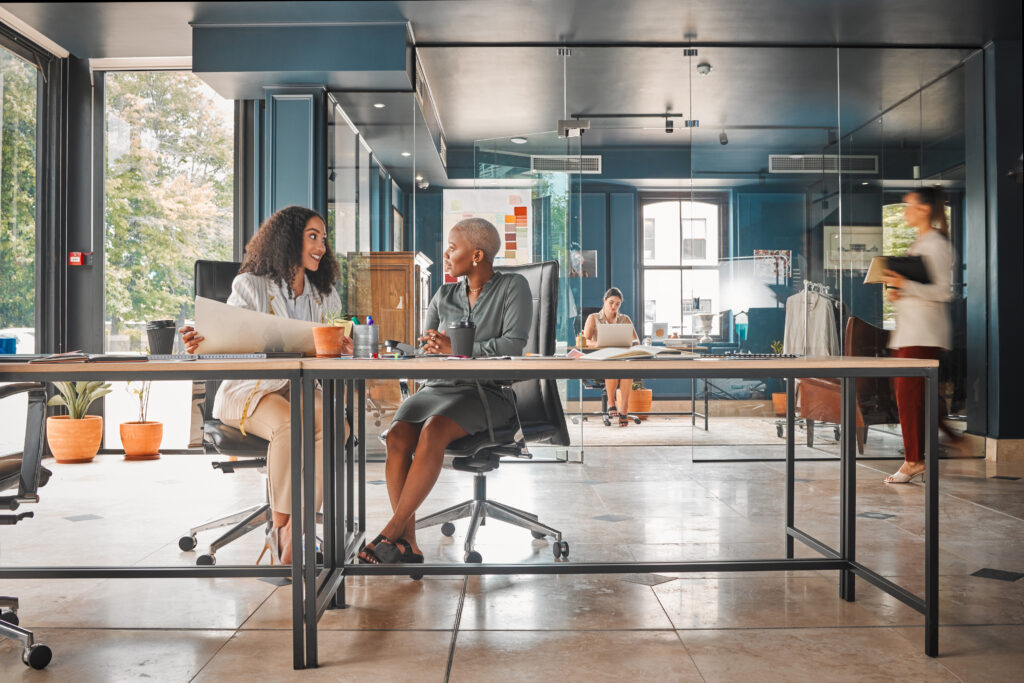 Workforce Trend #4: Transparency in the Workplace
Today's workforce is demanding more transparency from their leaders. They want to know the what and why of decisions that affect the company and their jobs. In fact, according to a Slack study, over 80% of workers want transparency from their employer.
Transparency means clearly communicating goals, expectations, wins, losses, transitions, and changes. It also increasingly means transparency in compensation.
Laws have already been passed mandating that companies list salary ranges on job applications. This will bring changes to how businesses implement salaries and rewards across their organization, especially as workers, with the increased transparency, will expect equal pay for equal work, experience, and education.
Follow Through on DEI Initiatives With DiversityWorking
DiversityWorking is here to help employers and HR managers fufill their diversity goals simply and easily. We are the largest online diversity job board with communities of diverse talent from all walks of life, backgrounds, and experience. We work with businesses from all types of industries, including healthcare, manufacturing, science and technology, finance, and IT.
See how we can help you achieve your goals. Connect with DiversityWorking today.